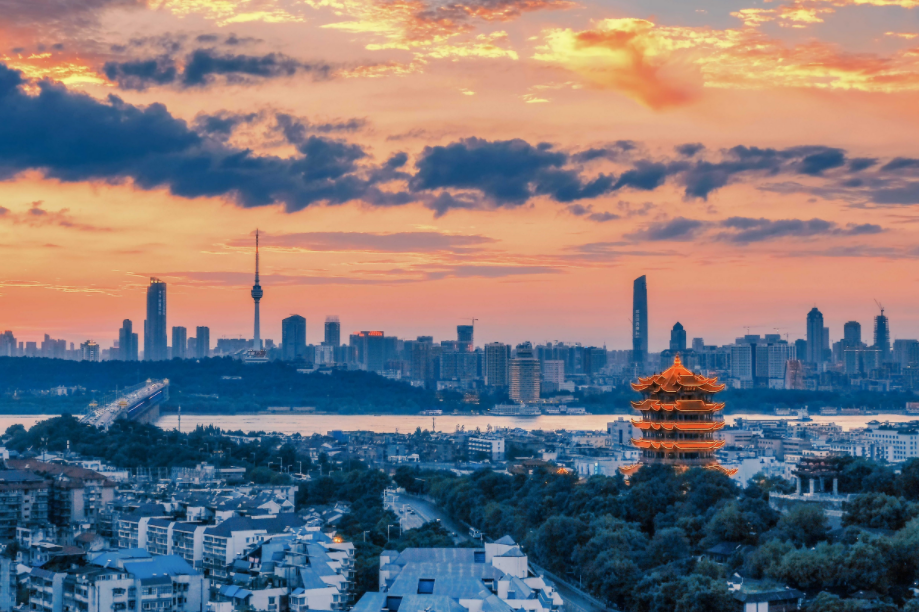 2022 2nd International Conference on Computer Science and Blockchain(CCSB 2022)will be held on October 28-30, 2022 in Wuhan, China. CCSB2022 is to bring together innovative academics and industrial experts in the field of Computer Science and Blockchain to a common forum. The primary goal of the conference is to promote research and developmental activities in Computer Science and Blockchain and another goal is to promote scientific information interchange between researchers, developers, engineers, students, and practitioners working all around the world.
We sincerely invite you to participate in CCSB 2022 and look forward to seeing you in Wuhan!

Full Paper Submission Date: October 21, 2022

Registration Deadline: October 27, 2022

Final Paper Submission Date: October 27, 2022

Conference Date: October 28-30, 2022
Submit to Conference Proceedings (EI)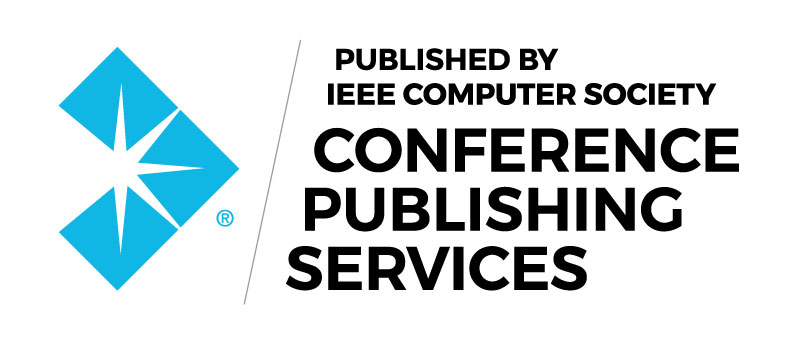 All accepted full papers will be published by IEEE-Conference Proceedings Service(IEEE-CPS) and will be submitted to EI Compendex, Scopus for indexing.
Note: Because the core theme is different from the First Session of the conference, this year the CBFD will be renamed CCSB 2022.
The conference proceedings of CBFD2021 have been indexed by EI Compendex and Scopus.
CBFD2021: EI Compendex ✔ Scopus✔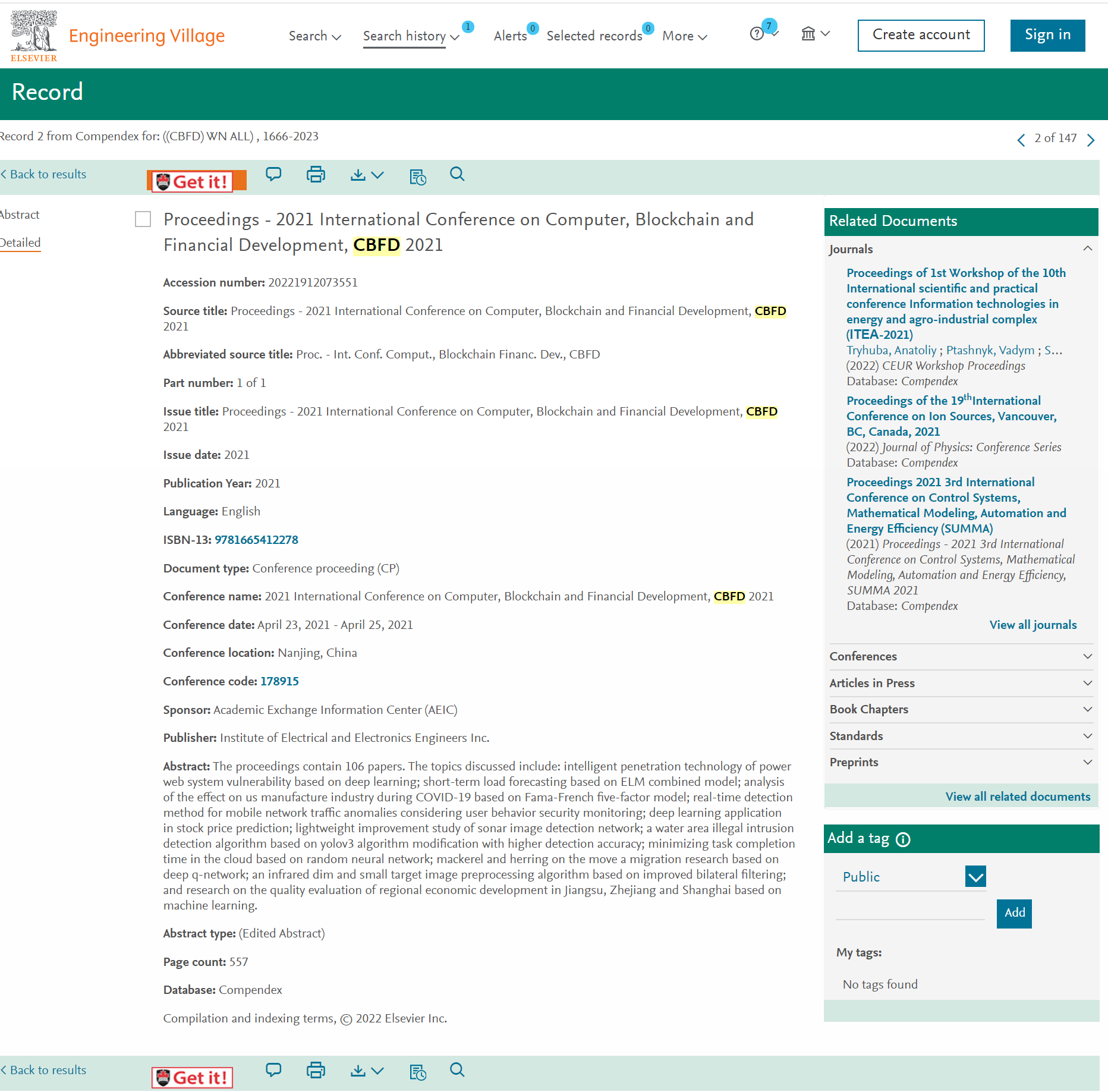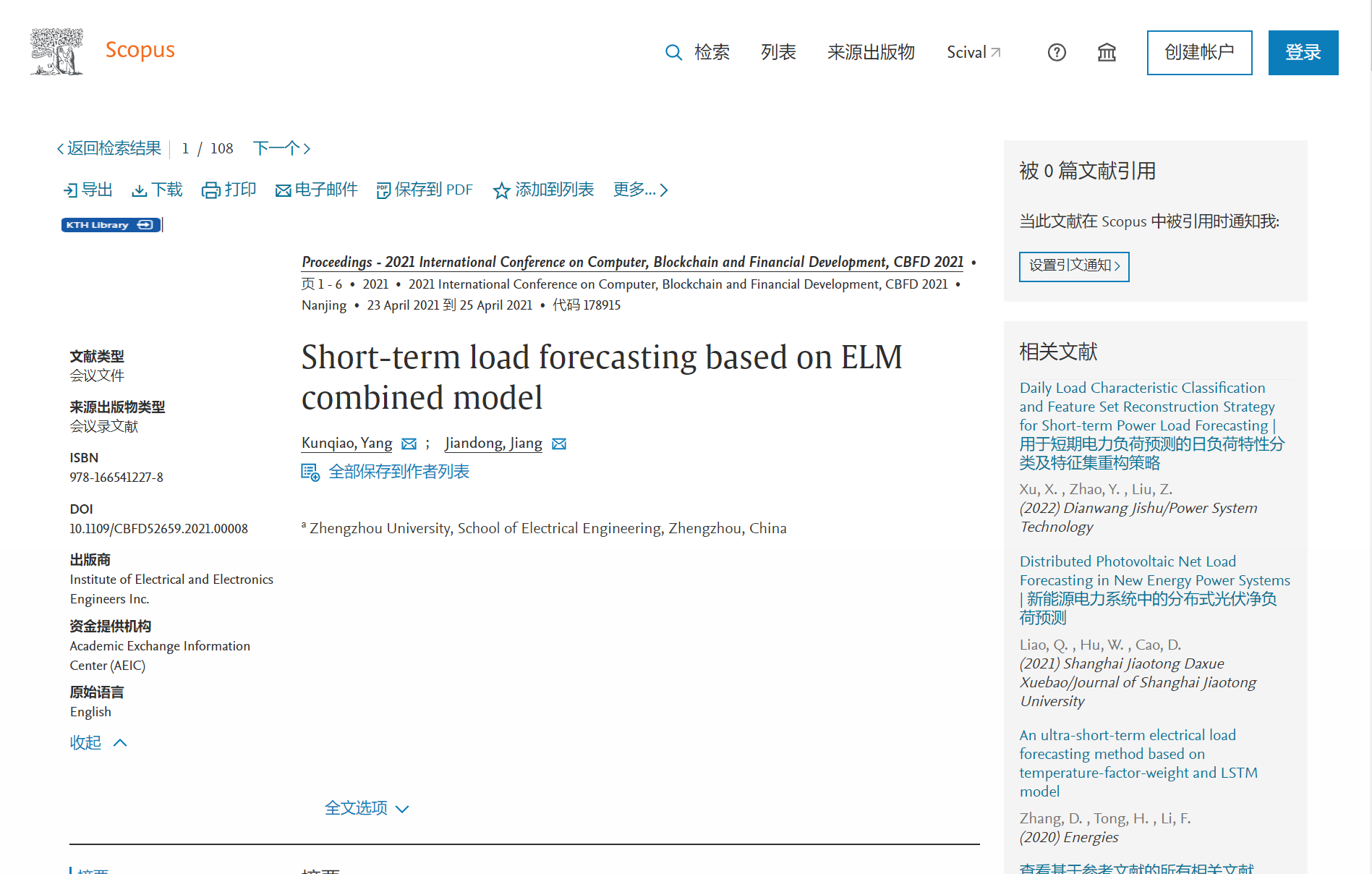 * EI Template Download:【Download】
* Online submission : English Submission System or Chinese Submission System
SUBMISSION SYSTEM(English) SUBMISSION SYSTEM(Chinese)
————————————————————————————————————————————————————————————————————————————
*High quality papers will be recommended for publication in SCI journal.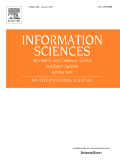 Journal 1 (ISSN: 0020-0255, IF=6.759): INFORMATION SCIENCES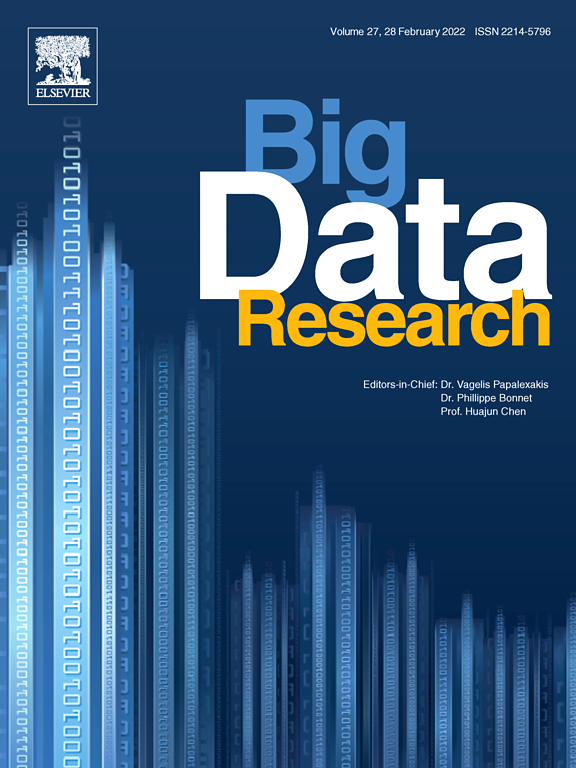 Journal 2 (ISSN: 2214-5796, IF=3.5+): Big Data Research
*All submissions must not be less than 10 pages in length,and papers should be submitted to SCI Submission System.
*To consult more information about SCI Journals, Please contact at contact_iccsb@163.com.
———————————————————————————————————————————————————————————————————————————
Note: All submitted articles should report original, previously unpublished research results, experimental or theoretical. Articles submitted to the conference should meet these criteria and must not be under consideration for publication elsewhere. We firmly believe that ethical conduct is the most essential virtual of any academic. Hence any act of plagiarism is a totally unacceptable academic misconduct and cannot be tolerated.